Health & Well-Being at Orchard Hill
The Princeton Center for Yoga & Health closed its doors as a yoga center July 31, 2021.
Deborah Metzger, founder and former director of the Center, continues to offer Mindfulness Based Stress Reduction programs and is collaborating with other organizations to continue the Center's original mission to provide health, wellness and educational programming to the Greater Princeton and Montgomery Township communities and beyond.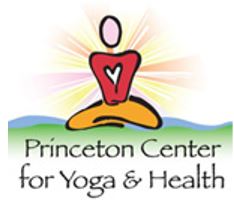 The Orchard Hill Center, is a commercial rental property with private spaces on a scenic and quiet 5-acre campus. It is a unique campus just minutes from downtown Princeton.
Learn more about our rental properties: