Formerly Princeton Center for Yoga & Health was one of the area's most comprehensive and exciting center for all things yoga and more. Orchard Hill is proud to continue Princeton Yoga's tradition in hosting visiting guest teachers and local treasures offering introductory and in-depth experiences, holistic events, and professional training. Learn something new, luxuriate in a day of self-care come for the fun of it (drumming, dancing, tea and conversation).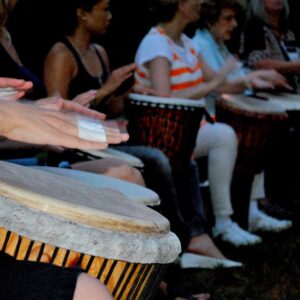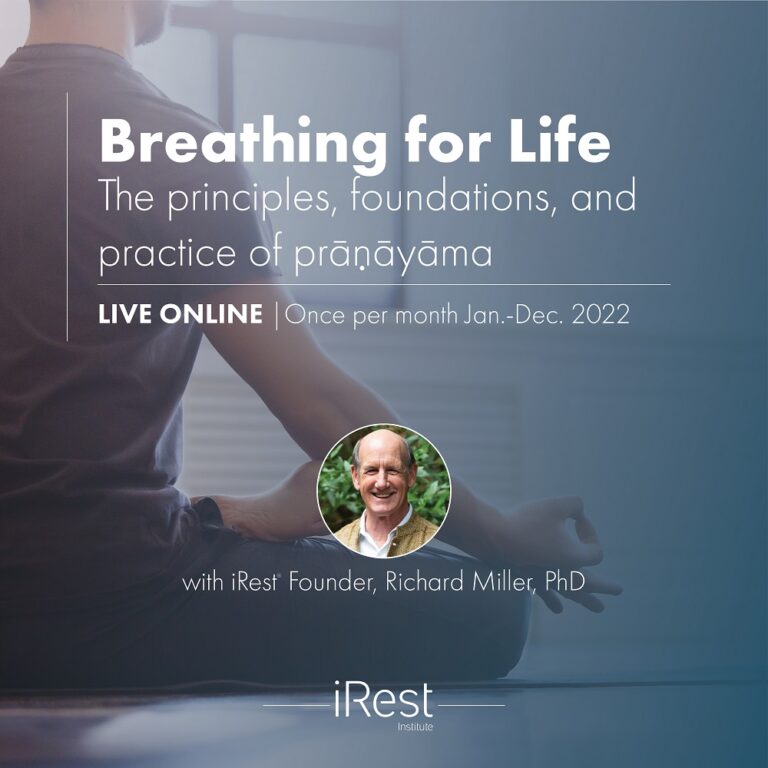 Breathing for Life: The principles, foundations, and practice of prāṇāyāma
January 25—December 13, 2022
with Richard Miller
This course is designed for anyone wanting to deepen their knowledge and skills, and develop a personal, at-home practice of prāṇāyāma.