Mindfulness Based Stress Reduction
What is Mindfulness?
Simple and profound: "Paying attention, on purpose, in the present moment and non-judgmentally."
This program follows the MBSR curriculum created by Dr. Jon Kabat-Zinn, original founder and creator of Mindfulness Based Stress Reduction in 1979 at University of Massachusetts Medical School. The program's structured educational approach offers mindfulness meditation and gentle yoga as the core of its program to guide people to take better care of themselves and to live healthier and more adaptive lives. MBSR provides training in meditation, mindful-yoga, and relaxation to mobilize your mind/body resources to work with stress, pain, and illness in new ways that can promote growth and healing.
The program includes eight 2 1/2-hour sessions, a one-day retreat, a workbook available online, audio online practices and requires a strong commitment to daily practice.
Dr. Jon Kabat-Zinn developed the MBSR Program in 1979 and founded the Center for Mindfulness at the University of Massachusetts Medical School. The program has been time tested and well-researched. Serena and Deborah follow the format developed by Kabat-Zinn because of its proven results.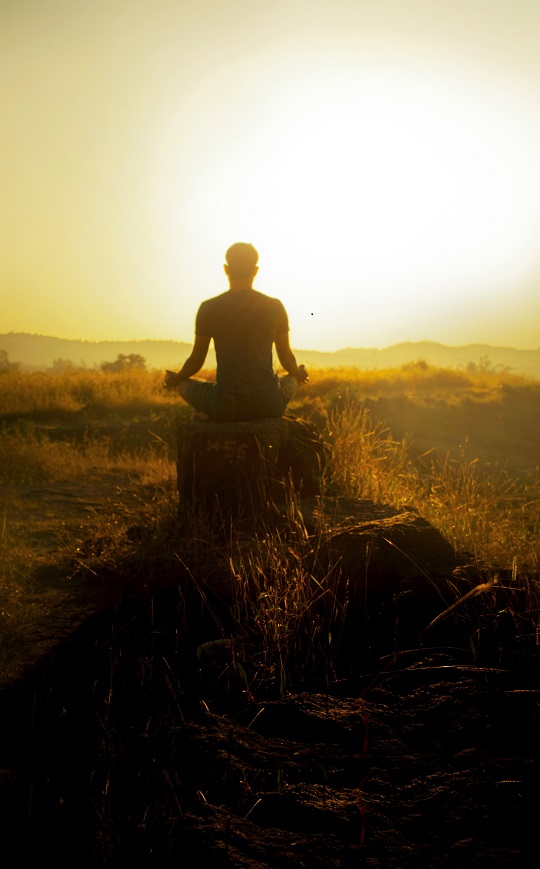 Spring MBSR
Tuesdays, 6:30 – 9PM
Tuesday May 10 – Tuesday June 28
Retreat: Sunday, June 18th
Spring 2022 Discounts:
Regular price: $399
$299 Early Bird Discount, paid by April 8th
Why take this program now? Hear from a recent MBSR graduates:
"During the pandemic it seems that all my days have just been blending together. I have felt anxious, depressed, and like many others, I have missed socializing and meeting new people. Taking the MBSR course has helped me to be more "in the present" and aware of the good that is around me. Instead of just reacting and feeling anxious, I now have new tools to be at peace. I have learned to focus on the present instead of having my mind cluttered with the unknowns. I have also learned to be more patient and accepting of myself, with a more positive voice within me. The added bonus of taking this class is the group of new friends I have met and grown with during the 8-week course. I highly recommend this to anyone who needs a chance to slow down, and for anyone that is feeling anxious, overwhelmed or lonely." J.R.
"MBSR is an invaluable program to help you get centered. It enabled me to learn coping strategies for more emotions and feelings and eventually process them constructively. Our support group was wonderful, and all the discussions, exercises and meditations were very nurturing as we learnt better self-care and communication. Deborah and Serena are simply awesome teachers." D.N.