by Paul Schindel, Three Bears Communications
When we met in 1999, Deborah was mailing out a multipage, black and white, typewritten, xeroxed newsletter every quarter with program notes and her teachings. I made some suggestions that helped PCYH reach more people more economically, and look much better in the process, and we've been working collaborators ever since. In time, Three Bears secured the best domain name for the Center PrincetonYoga.com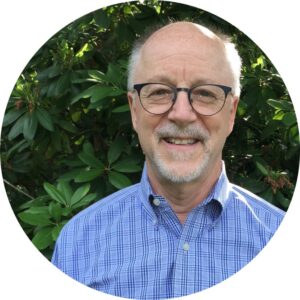 and launched the first PCYH website and all of the iterations ever since. We launched the email newsletters, and the social media presence, and did a thousand and one other things to support the Center, the brand, and Deborah.
She's the Earth Mother, Deborah is.  And Princeton Center for Yoga & Health was her medium for making the world a better place through the teaching and practice of righteousness, in various forms. It turns out that I think Earth Mothers are cool, and that we share a lot in common, not the least being our shared birthday. We're birthday triplets, in fact, because Franzie, too.
Deborah is now free to point her energies in new directions. I have no doubt that everything she does and everyone she engages with will make the world a bit better than she found it.
Communications does just right. Learn more about Paul Schindel, CEO and creative director of  Three Bears Marketing Communications: Cute name. Serious results.
Princeton NJ advertising agency creates marketing communications that are strategically smart, impactful and effective.